Inclusion on this site is not an endorsement. Use at your own discretion. If you are prone to being triggered by weight loss information, please explore the resources with due caution and seek out support if triggered.
Thanks go to the Project Return group "Hungry Souls" for helping to compile these resources.
Check back for additional resources added as I come across them or are suggested by readers and group members.
Eating Disorder Information
How Apps Can Be Used for Eating Disorder Recovery By Lauren Muhlheim, PsyD, CEDS at VeryWellMind
Overcoming Disordered Eating info and workbooks from Australia's Center for Clinical Interventions
Eating Disorders Resource Center (EDRC)
EDRC Body Image and ED Support Group – Eating Disorders Resource Center
Facebook group called "I am Worth Recovery" is a group dedicated to those who are recovering from any type of eating disorder, disordered eating, or negative body image, including but not limited to: EDNOS, Anorexia, Bulimia, Binge Eating Disorder, Over-Exercise Bulimia, Diabulimia, Orthorexia, Drunkorexia, or Body Dysmorphic Disorder.
National Eating Disorders Association (NEDA) (USA) is the largest nonprofit organization dedicated to supporting individuals and families affected by eating disorders. NEDA supports individuals and families affected by eating disorders, and serves as a catalyst for prevention, cures and access to quality care.
Beat (Formerly Eating Disorders Association) (UK) the UK's eating disorder charity. Founded in 1989 as the Eating Disorders Association, mission is to end the pain and suffering caused by eating disorders.
The Butterfly Foundation (Australia) is the national charity for all Australians impacted by eating disorders and body image issues, and for the families, friends and communities who support them.
EDANZ is run by parents, caregivers, and people who have fully recovered from eating disorders. Offers support, help and resources to people caring for loved ones with an eating disorder, but are not able to offer treatment or medical advice for patients themselves.
Speaking to your doctor about your eating disorder for the first time
Center for Discovery has been providing residential and outpatient treatment for adults and teens for over 20 years. At Center for Discovery, we provide treatment for men and women with eating disorders, teens with eating disorders, teens with mental health disorders, and teens with substance abuse issues.
Overeaters Anonymous (OA) is a community of people who support each other in order to recover from compulsive eating and food behaviors. Welcomes everyone who feels they have a problem with food.
What's the Food Exchange System & Its Place in ED Recovery? from EatingDisorderHope.org
5 Ways to Shift from Diet Culture to Loving Your Body – Mindful
Dialectical Behavioral Therapy in the Treatment of Binge Eating Disorder
Dialectical Behavior Therapy (DBT) for Eating Disorders
Virtual & In-Person Eating Disorder Support Groups (see our Support Groups page or Calendar for more.
Eating Disorders: Causes, Types and Symptoms | The Recovery Village Palm Beach at Baptist Health (Thank you Lina for submitting this free web resource that provides information about addiction, eating disorders, and mental health issues.)
Nutrition Hive -Connect with your nutritionist from the app. You may even be able to use your insurance benefits.
Effective Treatments for Adults Living with ARFID
ARFID in Adults: Not Just a Disorder of Childhood – Center For Discovery
15 Helpful Tips to Overcome Binge Eating
Binge Eating: How You Can Stop It Before It Starts
Free Online Support Groups for Binge Eating Disorder
Virtual & In-Person Eating Disorder Support Groups
You're Not Alone If It's Hard For You to Eat In Front of Others
5 Tips to Conquer Your Fear of Social Eating – Recovery Warriors
Online & Virtual Eating Disorder Treatment
Virtual Adult Treatment Programs
Finding/Evaluating an Eating Disorder Therapist
51 Addiction & Eating Disorder Journal Prompts to Support Recovery
Apps for those living with Eating Disorders:
Many of the following links will take you to PsyberGuide reviews for the apps:
RR: Eating Disorder Management (Recovery Record)
7Cups: Online Therapy (General Mental Health but includes forums, self-help info, and chats for Eating Disorders specifically) Direct referral link: 7cups.com/19642438
Talkspace Counseling & Therapy
Serenity: Guided Mental Health
Brighter Bite – ED Recovery on the App Store
Eating Disorder° by Adam Cziko Ipad app
General healthy eating and nutrition resources: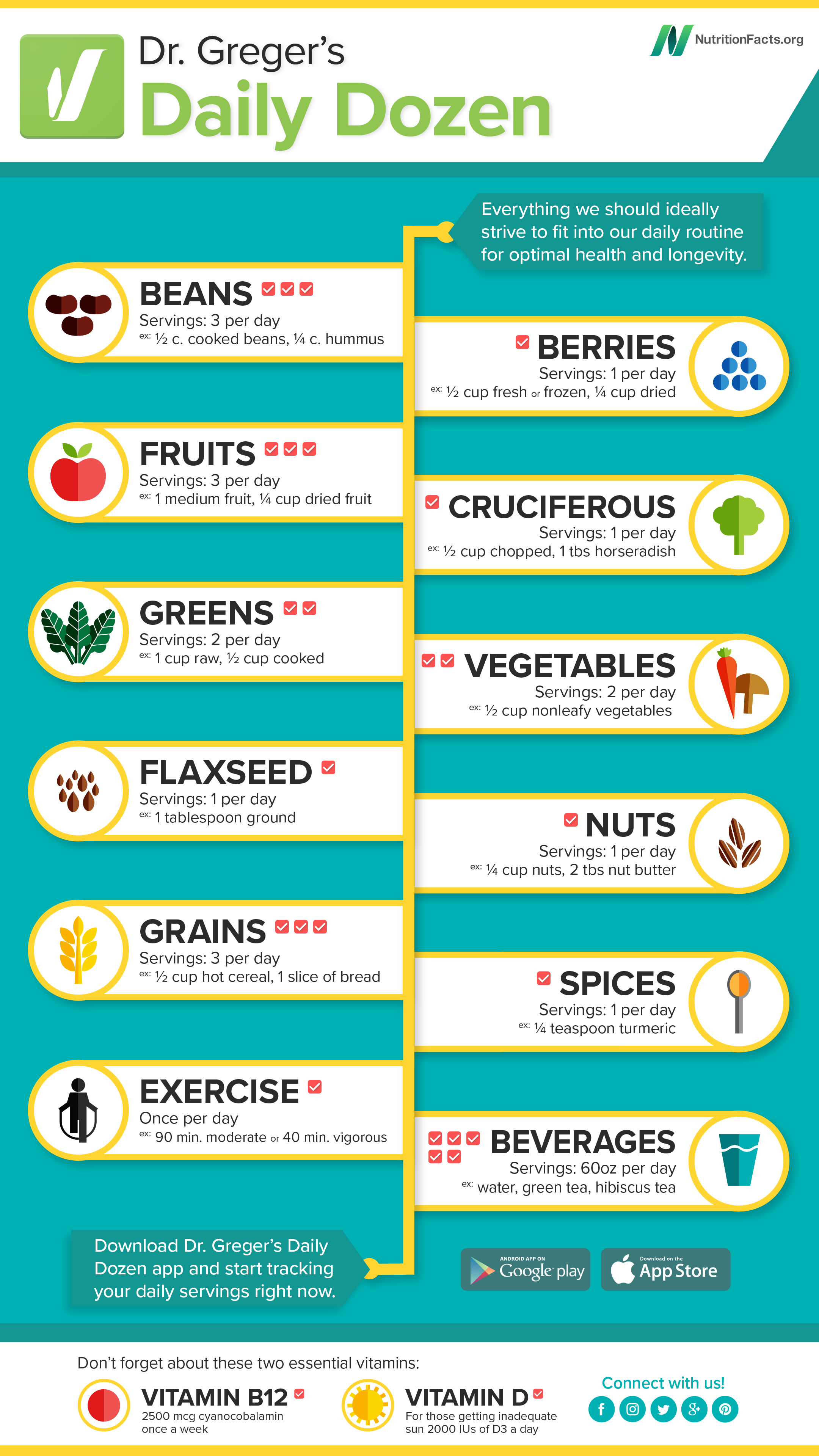 Hydration
Coffee, Tea, and other drinks sometimes served hot
Sugar
Protein
Carbs
Sodium/Salt
Fats
Fruits and Veggies/Vegetarian
Replacements/Alternatives
Types of Diets/Nutrition needs
Apps that may help you eat healthy for weight loss/management:
MyFitnessPal offers a huge food database, listing over 5 million different foods. An effective calorie counter, it can take you less than 5 minutes a day to track your diet and exercise, meaning it's a quick habit to get into. Working in conjunction with over 50 devices and apps including Apple Health, Fitbit and Garmin devices, it'll help you keep on top of how well you're doing.
FatSecret offers an easy to use food diary for you to track as well as plan in advance what you're going to eat. Image recognition of food and meals make it even easier to add what you're eating, with a community that's keen to advise on how best to proceed. A weight tracking tool, along with barcode scanning, rounds off the package.
YAZIO offers a personal plan for losing weight or building muscles, before allowing you to track the nutritional elements of your meal. You can create meal plans, track your calories and daily steps taken, as well as sync up with other fitness apps. The Pro upgrade provides you with healthy recipes too, along with body fat tracking and even blood pressure and blood sugar.
Lose It! wants you to lose weight while also enjoying the process. Simply telling it a little about yourself, it'll devise a custom weight loss plan, setting you a daily budget and goal to aim for. Its image recognition means it'll identify the food you're eating automatically, saving you from entering it yourself. It breaks things down according to every part of nutrition too, giving you plenty of insight.
MyPlate Calorie Tracker hopes to be the most user-friendly option for losing weight. The app helps you find out which foods you eat contain the most calories, allowing you to set personalized daily calorie goals. You can also keep track of your water intake, and create custom goals for your macronutrients and micronutrients. Meal reminders can also be set.
Fitbit is best known for tracking your steps and day to day activity, but it's also good for tracking other parts of your life. You can use its services to log the food you eat via its barcode scanner, seeing your meal history at a glance.
Fooducate doesn't just track how many calories you're consuming, but also the quality of them. Keeping an eye on your sleep, mood and hunger levels, it'll give you insight into where you can improve things. Analyzing your meal, Fooducate considers any health conditions you may have, as well as if you're trying to avoid various allergens.
My Diet Coach helps you work towards a goal you set. With a visual weight tracker, you can "see" the weight drop off. It focuses on encouraging you to pursue small but healthy lifestyle changes such as drinking more water. Alongside that, you can use motivational photos to encourage you, and even gain rewards for staying committed.
Charity Miles doesn't track your calorie intake but it does help the world a little. The app works like a pedometer with each step helping a charity of your choice. You can choose from over 40 different charities, earning them a little cash as you walk.
Cronometer: Track nutrition & count calories Cronometer says it is the most accurate, comprehensive nutrition tracking app on earth. Unlike other apps on the market, our nutritional data is curated from verified, accurate sources. We aim to provide a complete solution – no matter what diet you choose to be on.
Best Nutrition Apps of 2020 according to Healthline
The 7 Best Food Diary Apps to Track What You Eat according to MakeUseOf
Books recommended by group members:
Earl Mindell's New Vitamin Bible
The Zone: A Revolutionary Life Plan to Put Your Body in Total Balance for Permanent Weight Loss
Hunger Pains: The Modern Woman's Tragic Quest for Thinness
Books by Ocean Robbins and John Robbins
Newly added to be sorted and explained soon:
7 Habits that Create a Lifetime of Healthy Eating – Motherly
10 Clever Ways to Stop Eating Late at Night
5 Tips to Curb Your Late-Night Snacking
Triphala to Detox & Rejuvenate – Christie Smirl
Avoid smoothies that cause disease by following Ayurvedic principles.
How companies deliberately make food as addictive as possible, and how eating rituals can lead to healthier lives
7 Surprising Foods High in Vitamin C – Goodnet
15 Ways Get Your Diet Back On Track and Stay on Track FOR GOOD
Hingvashtak for Healthy Digestion
The 15 Best Foods to Eat When You're Sick
11 Foods and Drinks to Help Soothe COVID-19 Symptoms | Everyday Health
So Delicious Homemade Plumpy Nut Recipe [African Food] – Cooking with Legend
Bored of the Same Old Recipes? 9 Free Cookbooks to Spice Up Your Kitchen
FODMAP Diet: What You Need to Know | Johns Hopkins Medicine